Embattled pop superstar Justin Bieber is expected to be booked in Toronto on assault charges stemmed from an incident with a limousine driver in late December.
A police officer reached at 52 Division in downtown Toronto said that while he couldn't confirm any details, the officer handling that case would be in later in the evening.
Reports say police were called to the Dundas Street West and University Avenue area on the night of Sunday, Dec. 29, 2013.
The Stratford, Ont.-born 19-year-old singer was attending a Toronto Maple Leafs hockey game with friends that evening, according to Hockey Night in Canada footage posted online from that date.
TMZ is reporting the booking will happen within the next hour.
Back when the alleged incident happened, the celebrity gossip site was told a member of Mr. Bieber's entourage was being investigated for roughing up the limo driver.
Via: nationalpost.com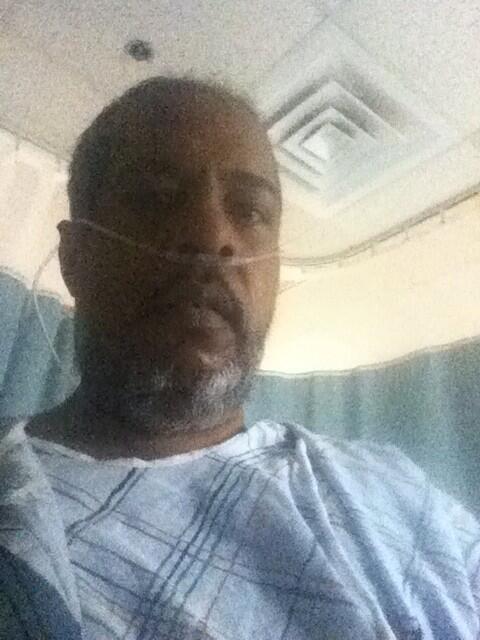 Twitter photo from
@TheReal45King


45 King, who has produced for Jay Z & Eminem, among others, says he had a heart attack.